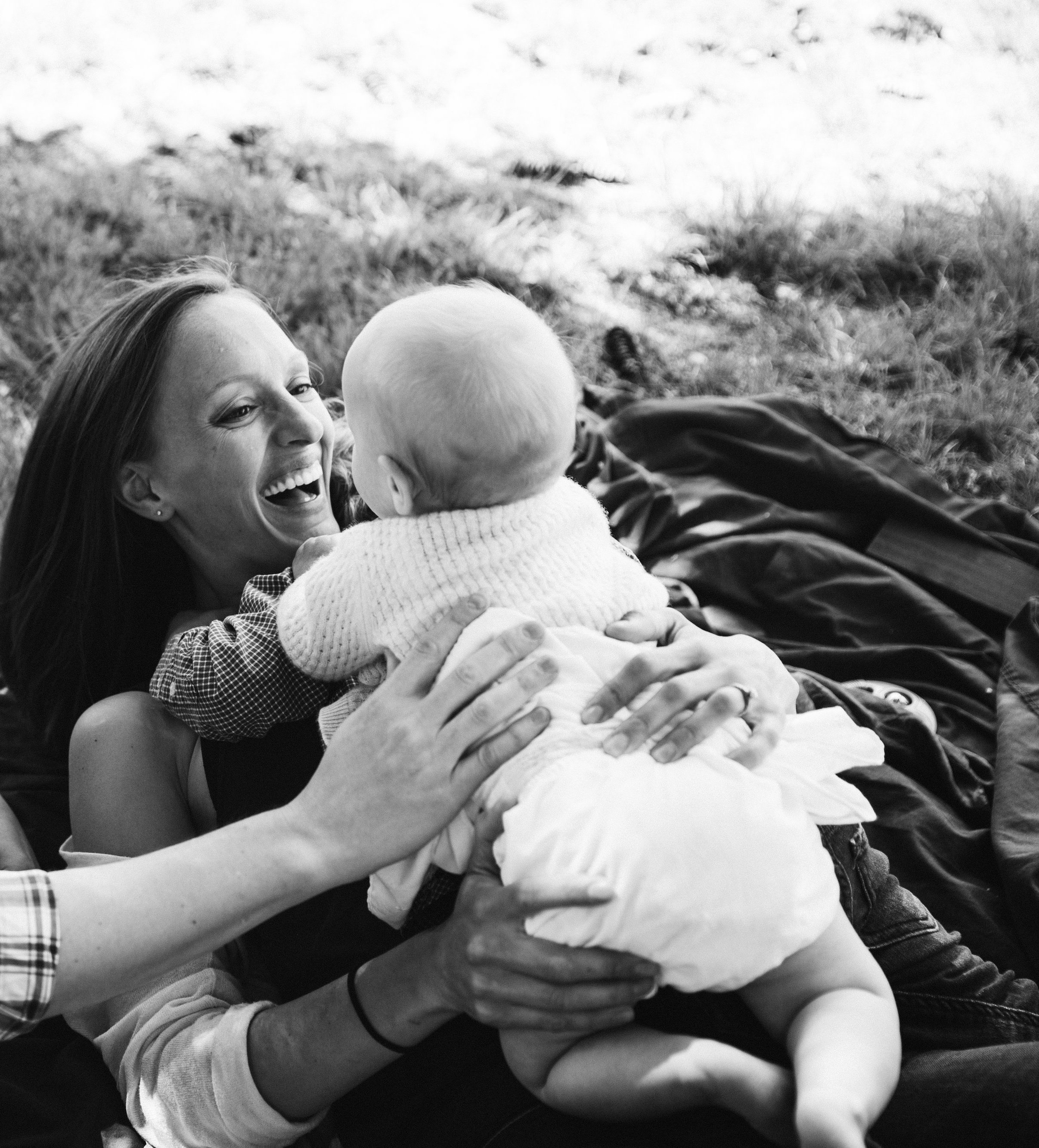 Physical Therapy for the Pre-Crawling Infant
Serving The Greater Boston Area
I'm Dr. Tess Townsend, a licensed Physical Therapist with a passion for helping babies and their mommas get the best possible start
this is the earliest and most IMPORTANT TIME TO HELP BABIES THRIVE for life
The two-year time period between preconception and baby's first birthday is the most important time for lifelong wellness. From fulfilling nutritional needs during genetic imprinting, to toning the vagus nerve, to integrating primitive reflexes to prevent anxiety, depression, and behavioral disorders, these 730 days are more important than most people know.
My goals are simple: to help momma & baby off to the best possible start.
My hands-on services utilize my training in precrawling infant development and my advanced certification working with pregnant and postpartum women (CAPP-OB) from the American Physical Therapy Association (APTA).
I am a believer that parents have the most skilled hands for helping their children and interventions are focused on teaching and empowering parents. I am certified as a TummyTime Method Professional and have completed training in Rhythmic Movement Therapy and Primitive Reflex Integration.
SERVICES
Therapeutic Tummy Time
Primitive Reflex Integration
Rhythmic Movement Therapy
Baby Wellness Consultations
Conditions
Developmental Delay
Feeding Difficulties
Plagiocephaly
Torticollis
Tethered Oral Tissues (TOTS)
Tongue Tie
Education
MGH Institute of Health Professions
Doctorate in Physical Therapy
Cornell University
B.S. in Biological Sciences & Nutrition
Contact
Office location:
Birth & Beyond: 520 Centre Street in Jamaica Plain
Shoot Me An Email
TessTownsendPT@gmail.com
*please note, I do not use a secure server for email. Please only include information you feel comfortable sharing through an insecure server.